"Learning is either a continuous thing, or it is nothing."
Frank Tyger
Butch,

Good afternoon! I wanted to reach out and thank you for the great class in Allen on Wednesday. It was fantastic, and everything I was hoping it would be!!!! You speak my work love language – LIABILITY. It is something that I try to stress to the team constantly. The presentation hit on a few areas where we could see some improvement by way of cultural field practices and paying attention to details. I did not even know that there were ASTM standards for natural fields, fencing etc. so I was pretty blown away and excited to do a little research. I hope that TRAPS continues to find ways to bring in more park specific classes together so that more of our staff have a chance to hear from an expert in the field – reinforcing the safety practices we need and appreciating the work they do. Most times, a park staff will get to go to a conference or training when they are taking a specialized class for a license or certificate. We need more classes touching on the day-to-day duties park staff are responsible for to train them up. I've noticed a changing of the guard in parks where the folks that have been around for decades are retiring, and that there is a gap in training because a lot of the training techniques, standards, etc. were passed down person to person and not written. I could geek out over this for a whole essay, so I'll stop because I know you get it! Thanks again and we'd love to see you do more of these on any variety of topics. We've sent most of our staff to the playground maintenance class.

Kari P, CPRP | Assistant Director of Parks & Recreation, City of Rowlett


I attended the Texas Municipal League presentation on park liability and it was FABULOUS! That one session alone was worth the price of admission."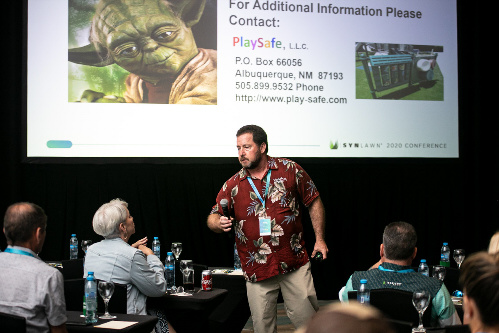 "Thank you so much for everything you are doing to make these trainings happen at our elementary schools. The feedback from the principals has been very positive and they are so appreciative of your professionalism and commitment to helping them maintain a safe campus. We are so grateful!"
Sheri J
Albuquerque Public Schools Office of the Associate Superintendent for Leadership and Learning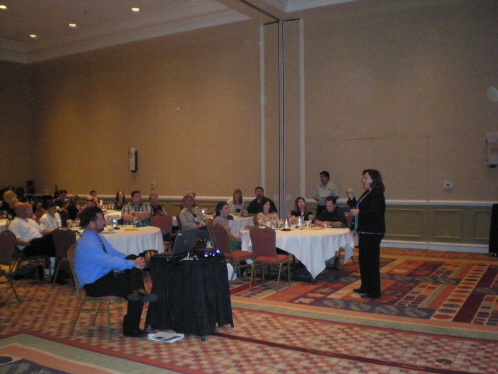 "Thank you! It was fantastic!! You talked to the staff about everything I wanted them to hear. Many times, it is better when it comes from someone else besides the principal."
Aura A
Elementary School Principal