"Learning is either a continuous thing, or it is nothing."
Frank Tyger

I attended the Texas Municipal League presentation on park liability and it was FABULOUS! That one session alone was worth the price of admission."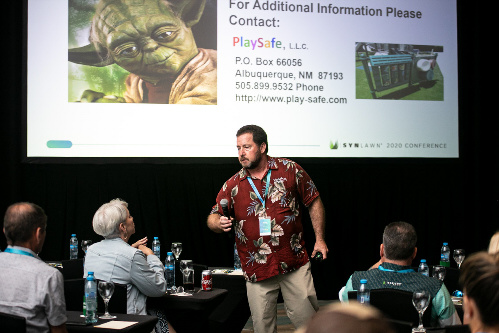 "Thank you so much for everything you are doing to make these trainings happen at our elementary schools. The feedback from the principals has been very positive and they are so appreciative of your professionalism and commitment to helping them maintain a safe campus. We are so grateful!"
Sheri Jett
Albuquerque Public Schools Office of the Associate Superintendent for Leadership and Learning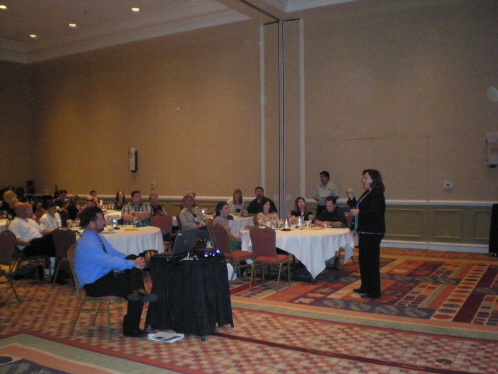 "Thank you! It was fantastic!! You talked to the staff about everything I wanted them to hear. Many times, it is better when it comes from someone else besides the principal."
Aura Acabal
Elementary School Principal