* A manual is included with this workshop and 0.3 CEU's
Butch DeFillippo, (PlaySafe, LLC) provides valuable knowledge as an experienced professional within field manintenance and risk management.
Who Should Attend this workshop:
Professionals responsible for the planning, design, construction, maintenance and operation of overused playing fields. Also applicable to management staff and their programming team members in key decision-making positions.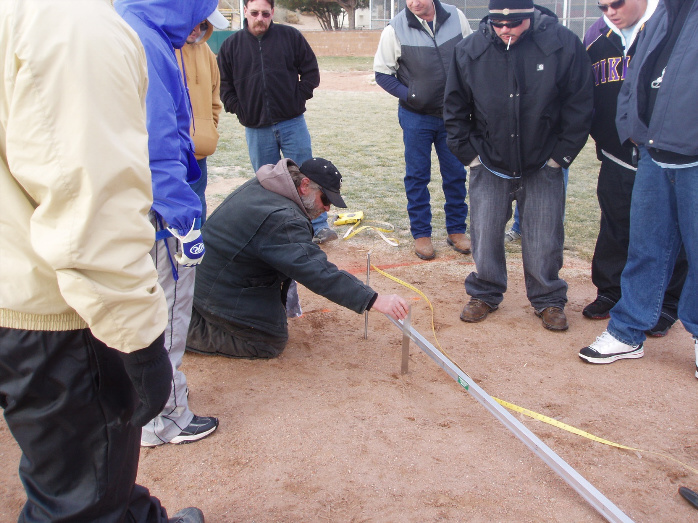 Learning Take-Aways :
Lawsuits - Access for Public & Emergency Vehicles - Standard of Care - Playability - Durability of Materials - Fencing - Soccer Goals - Dugout Care - Bleacher Safety
Complimentary Playing Field Maintenance Manual as a Registration Bonus!
This Playing Field Maintenance Manual is informative and easy to use with solutions to everyday field management.
Another Playing Field Maintenance Academy Coming Soon!!!